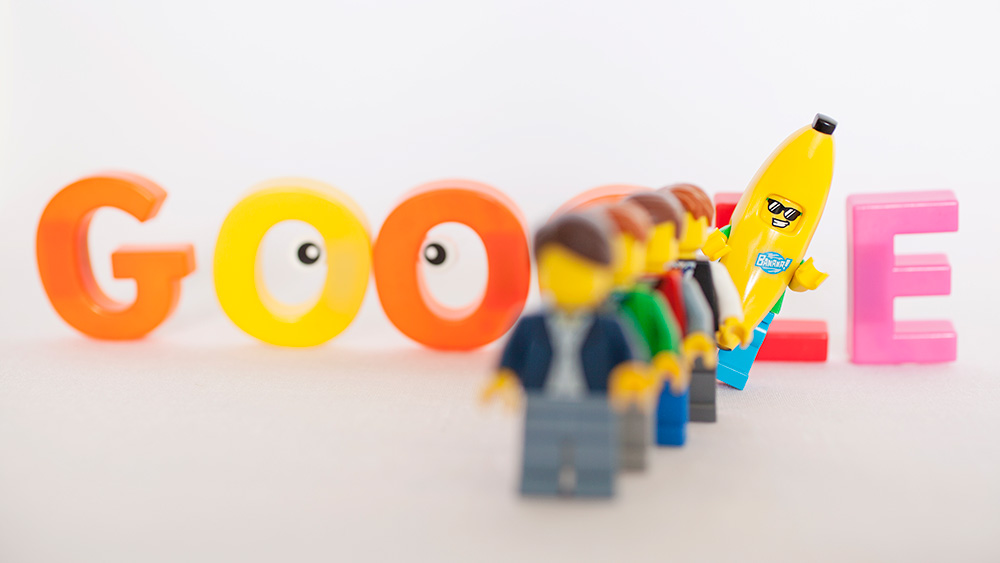 Impressing Google (and the other search engines) takes a bit of knowledge and a lot of hard work. Search engine optimisation has changed over the years. Today you have to provide a 'great user experience'.
Why Is a Great User Experience Important for the Search Engines?
As always it boils down to money.
Search engines make money by getting you to click on the paid-for listings, the ones subtly labelled as sponsored results. They need as many people visiting their site as possible to maximise profit. Delivering spam-filled search results annoys searchers who then try out other engines. So fighting spam and promoting websites that provide great content wrapped in a quality experience makes perfect business sense. In truth this is exactly how Google took over the search engine market at the end of the nineties.
So how do you make a 'great user experience'?
1. Add great content
Well-researched, original, relevant, interesting pages of information are the number one factor in making Google take notice.
2. Add more great content
Yes! It is that important.
3. Be friendly to mobiles
The web is shifting on to mobile. Mobile screens tend to be smaller so the search engines monitor how well your site performs as the screen shrinks. Mobile-friendly design equals better ranking.
4. Improve your site speed
People hate waiting for pages to load. On mobile connections any speed problems will be multiplied tenfold. The search engines measure your site speed and use this in their rank calculations.
5. Engage your audience
How well do 'real' people rate your work. Social mentions, links from other websites and a slew of other signals tell the search engines what people think. If real people think your site is fabulous then so will Google.
6.  No spammy tricks
We talked about spam in the last article. If you've got some left over from previous SEO efforts get rid of it RIGHT NOW!
If you follow these tips you'll have a site that shoots up the search engine results pages.
In the next few posts in this series I'll expand on each of these tips so you improve your site further. Join my mailing list or like or follow me on social media so you never miss a post.